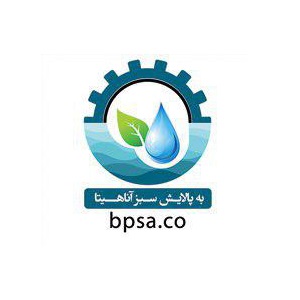 Behpalayesh Sabze Anahita Company has been active in the field since 1977, considering the importance of environment and natural resources in its policy and strategy for the treatment of sanitary and industrial wastewater and the environmental challenge of factories, workshops, livestock and industries. This has led to a short life since the establishment of the company, with large collections across the country contracting and collaborating on most of the projects to design, build and refine the refinery.
Anahita Green Refinery Engineering Company utilizes up-to-date machinery, technology and technical know-how as well as the experience and efforts of professional and experienced personnel to enhance customer satisfaction and challenge by enhancing quality and after-sales service. The large environmental footprint of manufacturing units eliminates industrial ones.
We hope that you will achieve this with the help of your Lord and the help of your producers and craftsmen.