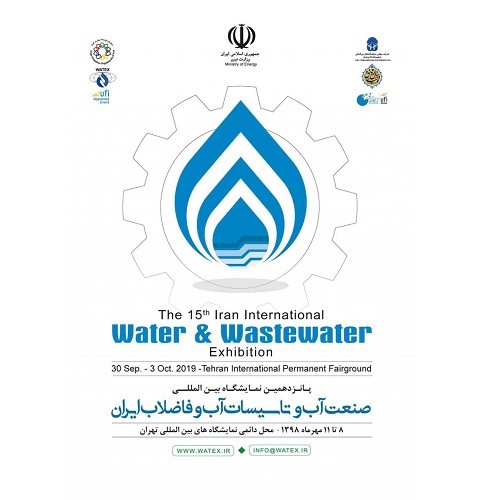 The International Exhibition of Water Industry and Water and Wastewater Installations of Iran as the largest industrial and commercial event in Iran in this field, which is held annually with a large number of powerful domestic and foreign companies in the field of water and wastewater industry, is a great opportunity for active companies. Introduce their achievements and products in the industry to practitioners and industry leaders, and guide future activities and innovations as market demand and the direction of growth for the industry.
The 15th edition of the International Exhibition will be held at the permanent location of the Tehran International Exhibition on October 5-7.
Beh Palayesh Sabz Anahita Company
Dear colleagues and visitors, at the 15th Exhibition Hall 31A booth 114 invites you.